By Bodies of Water (signed paperback)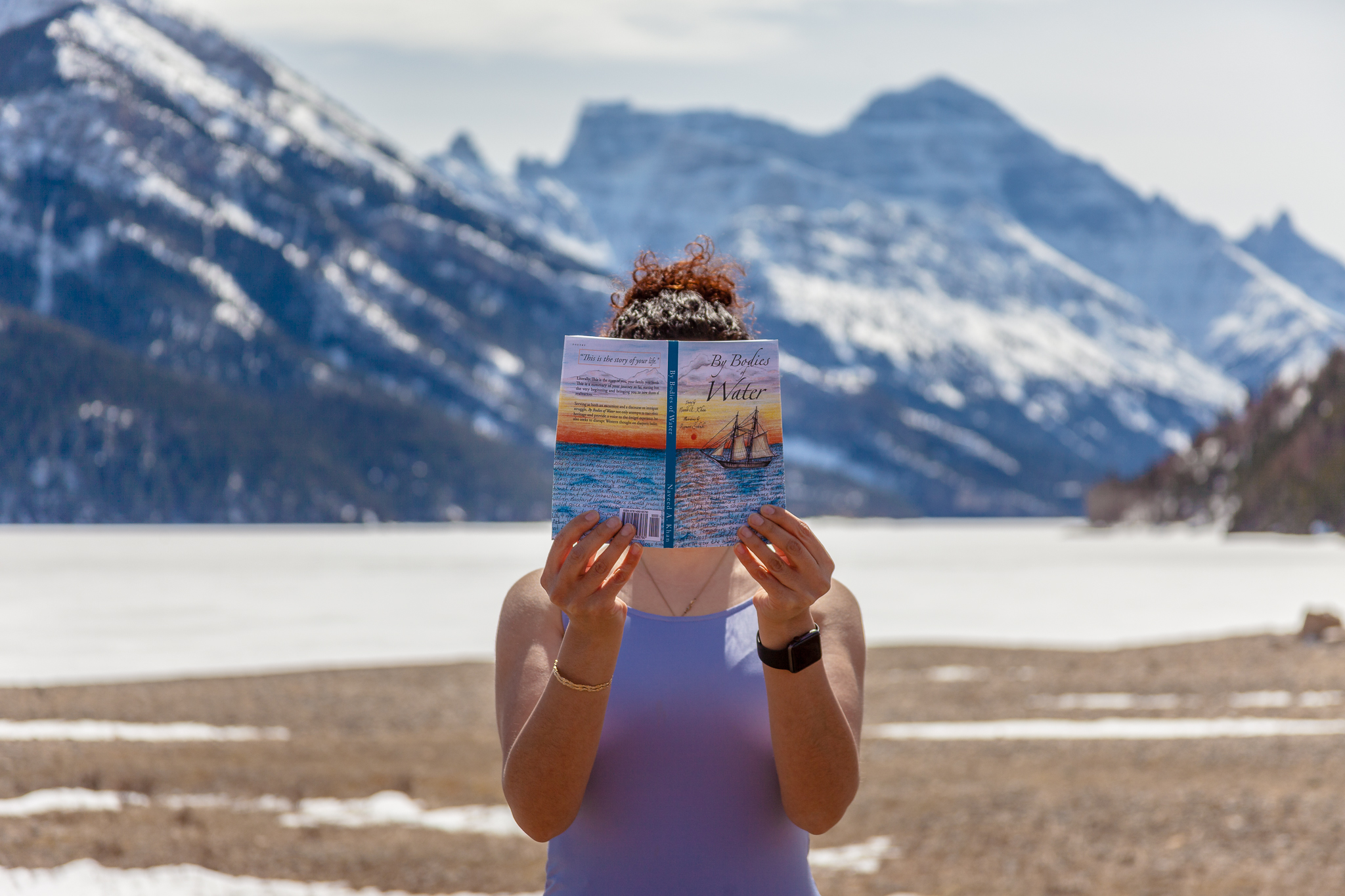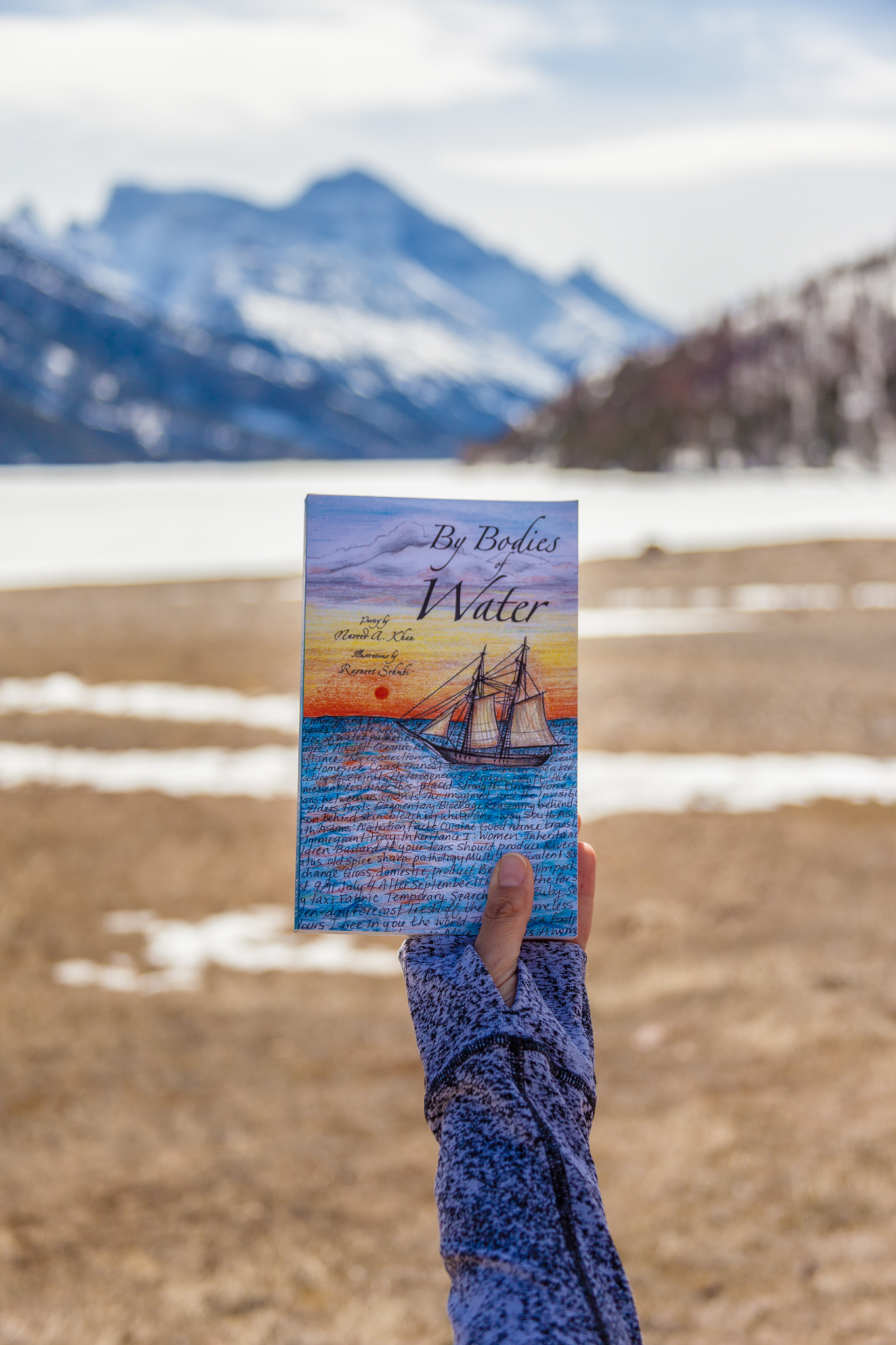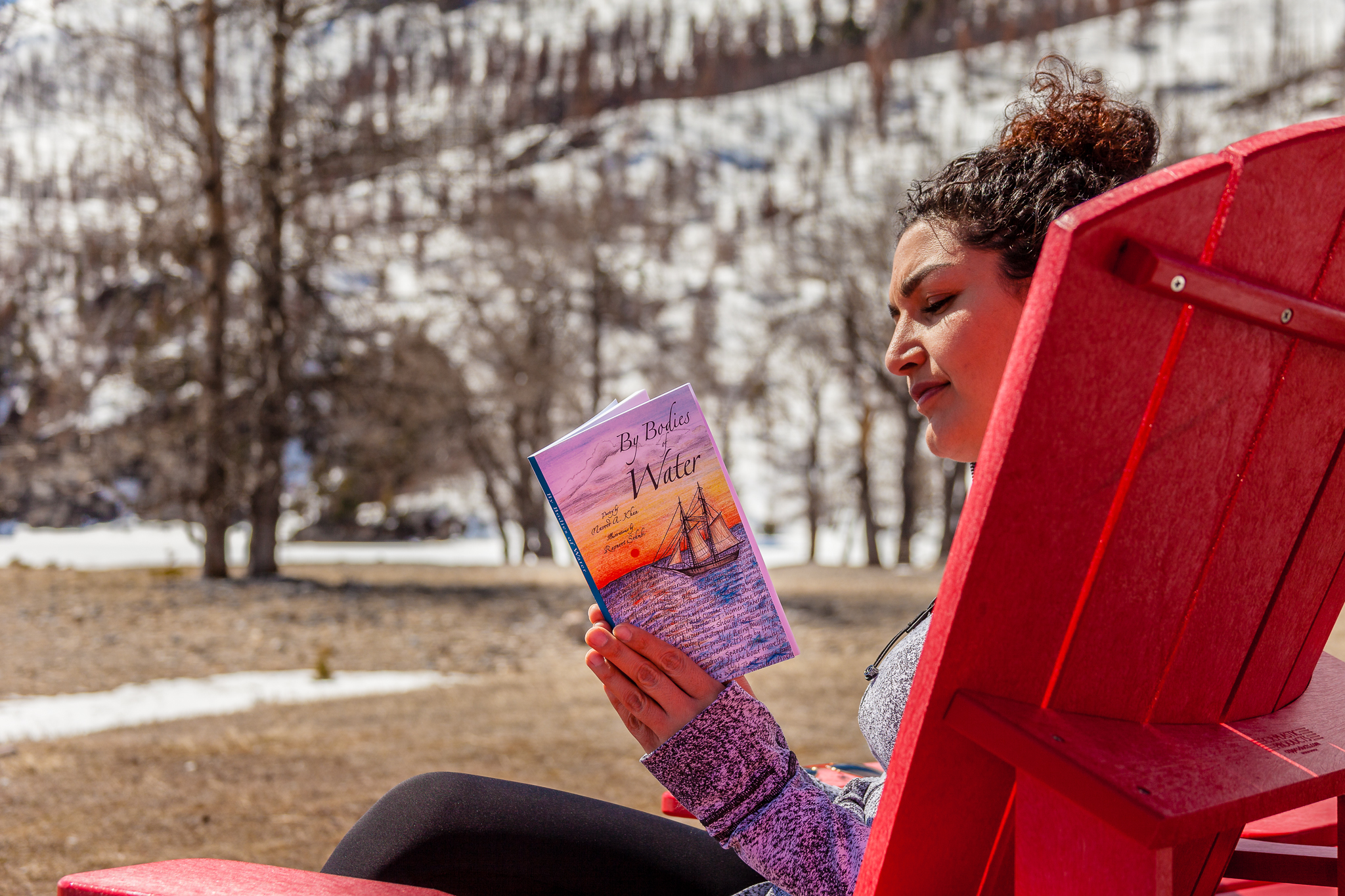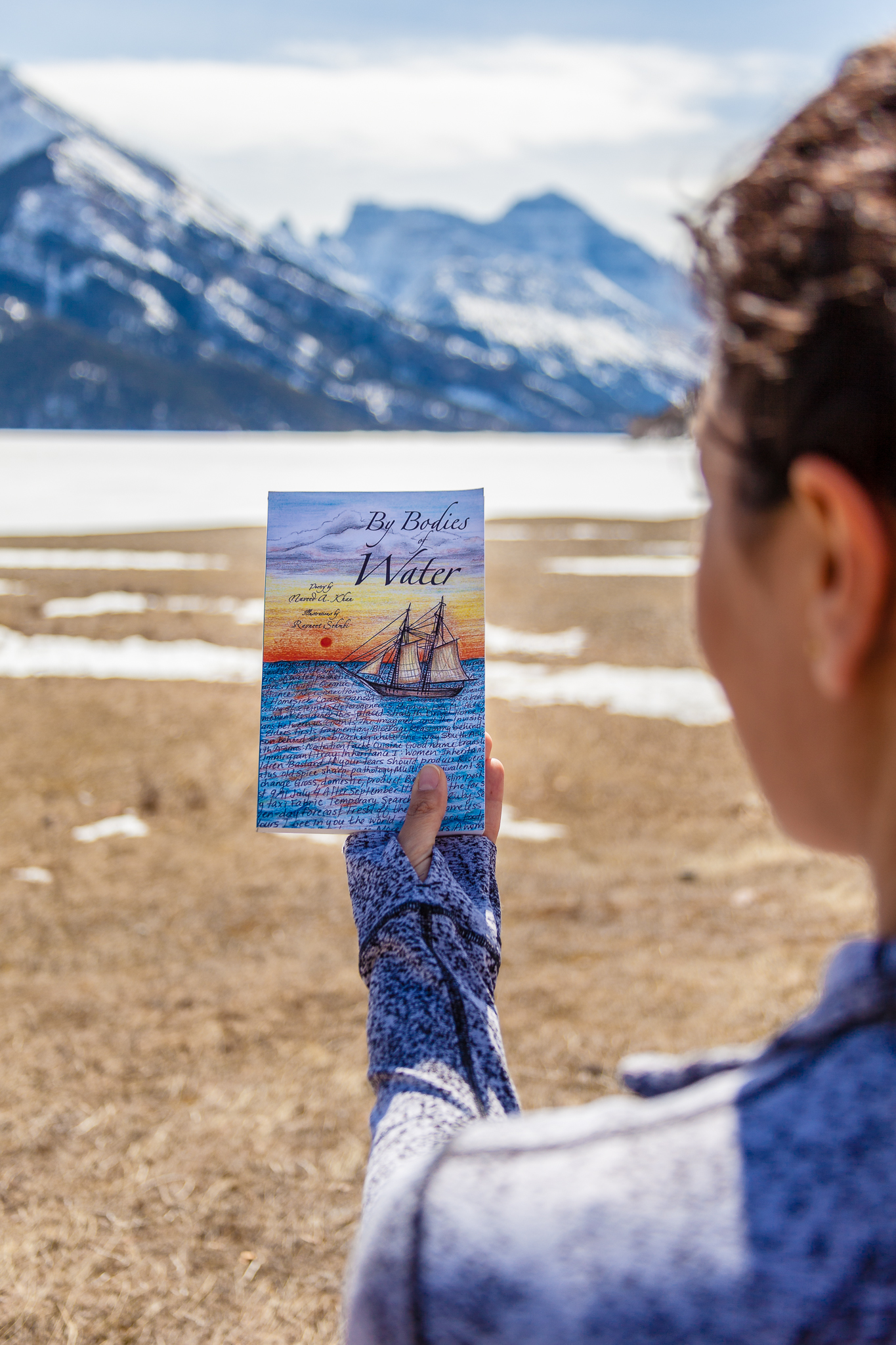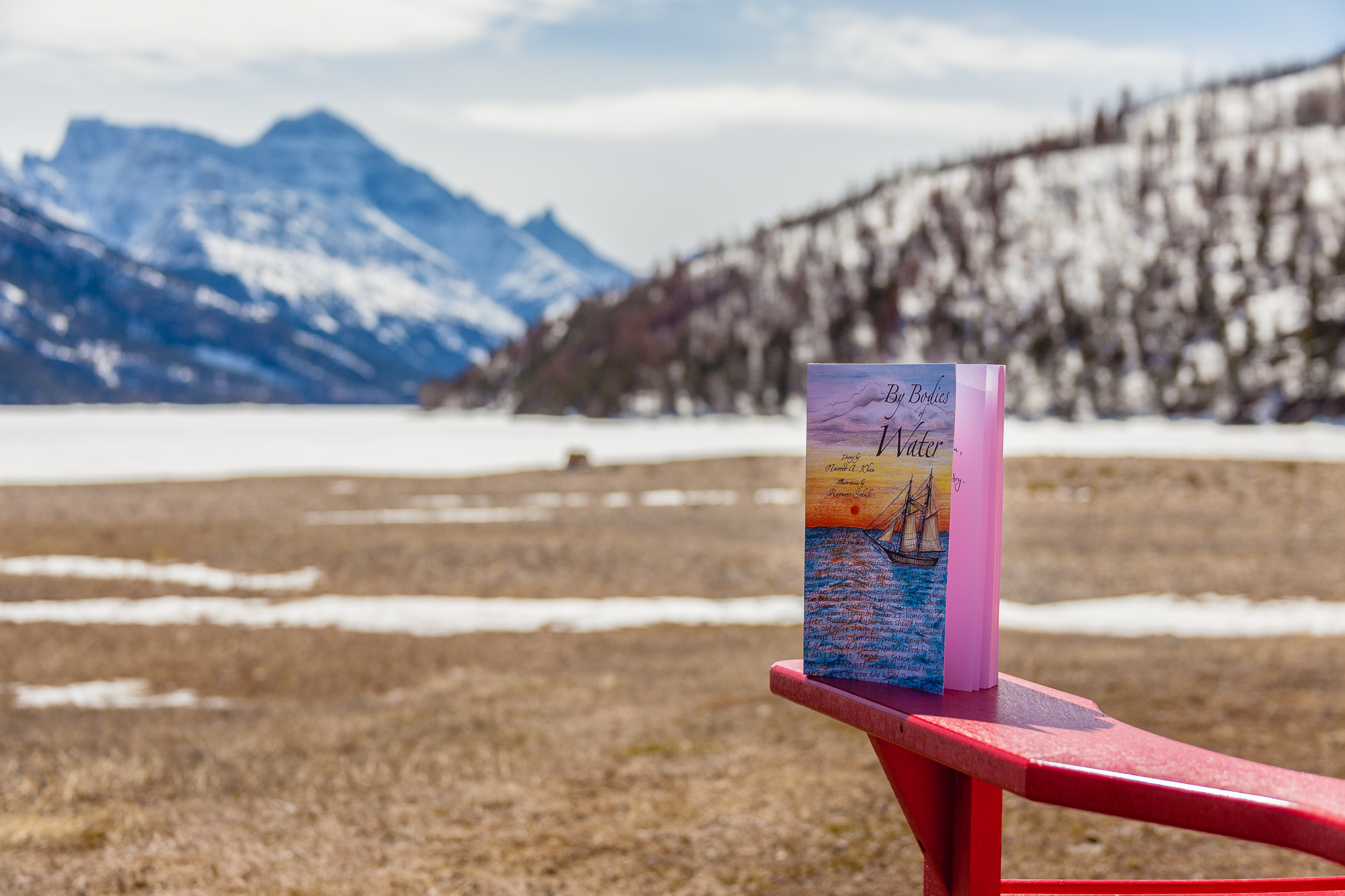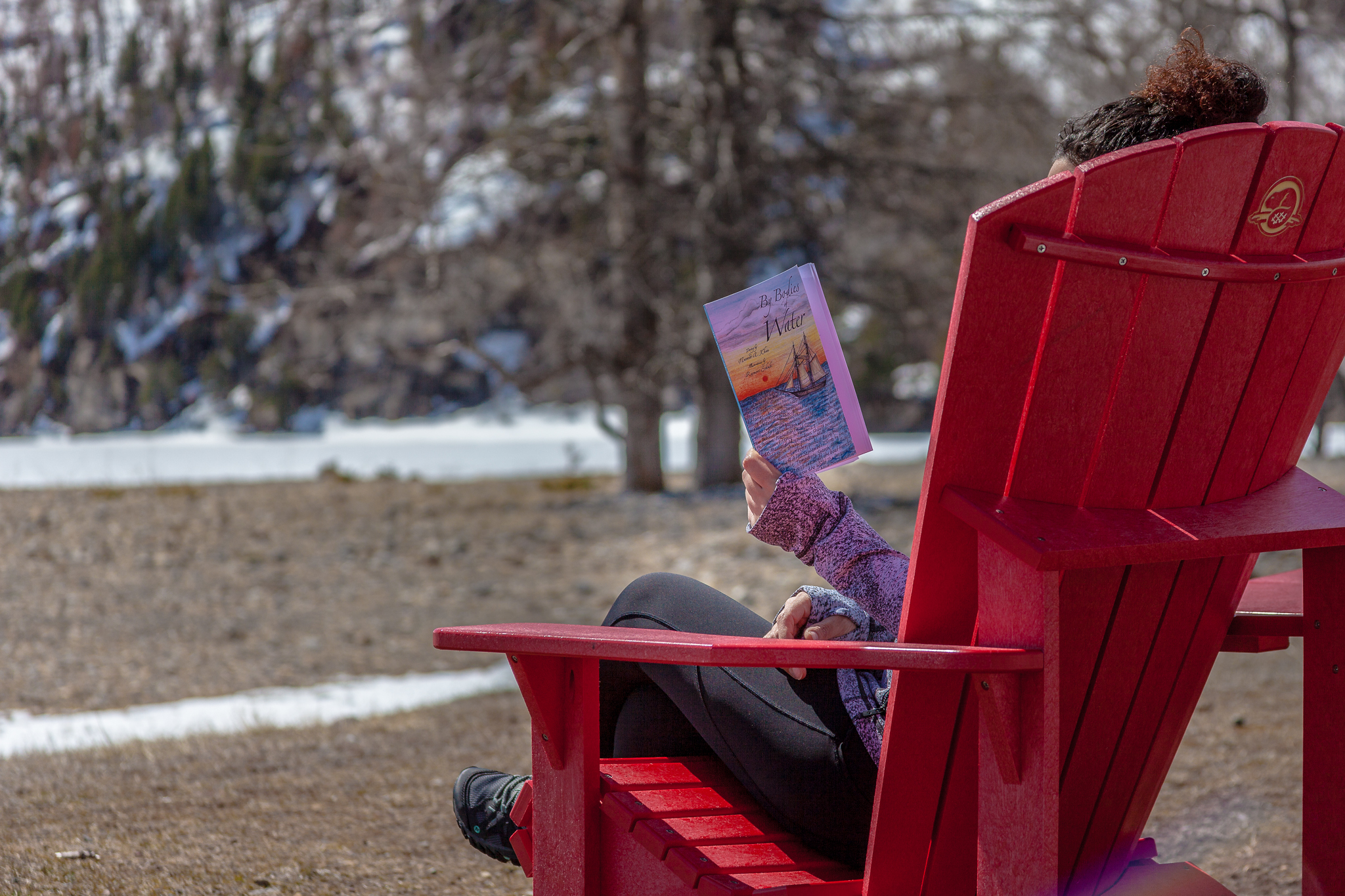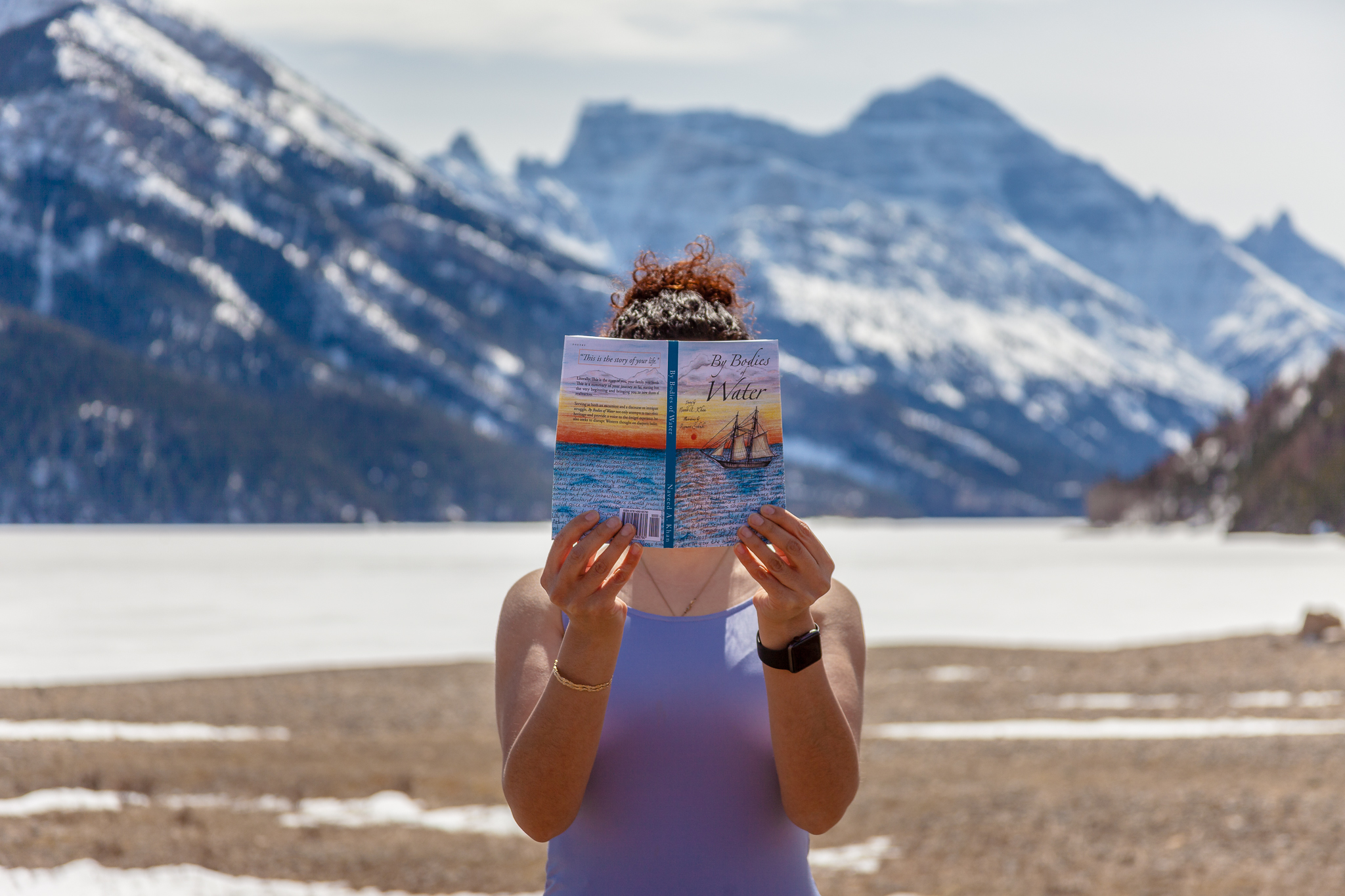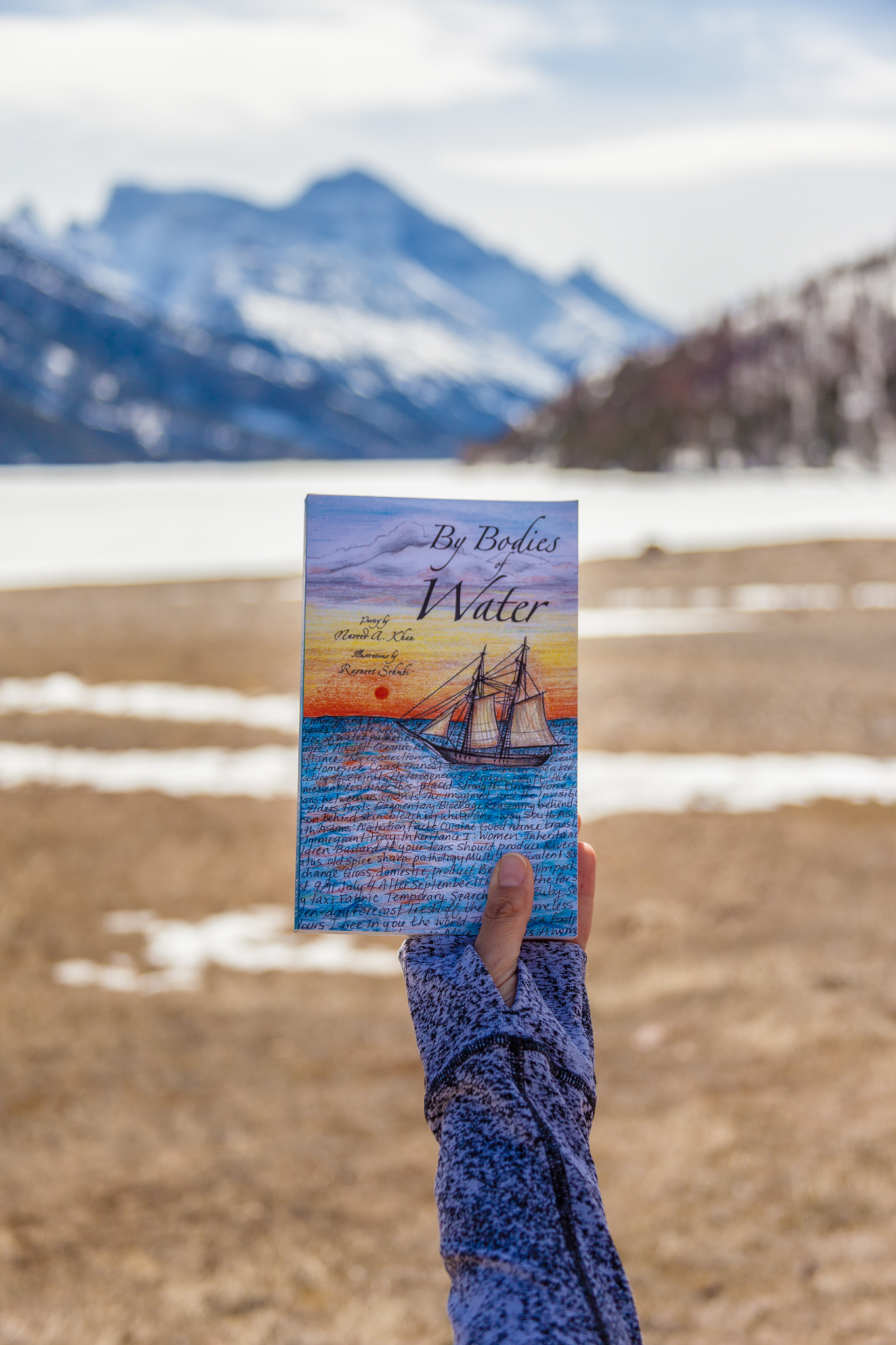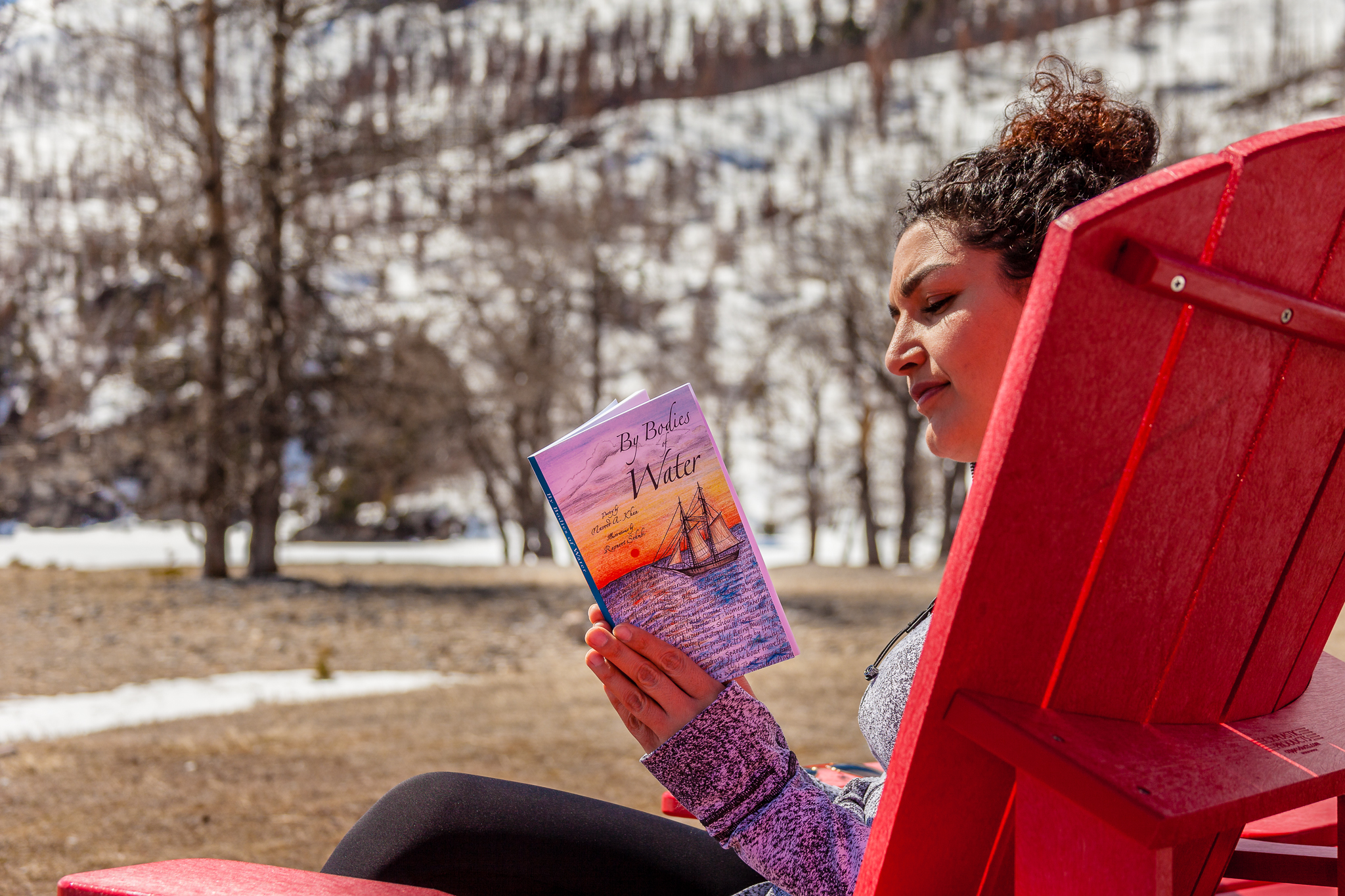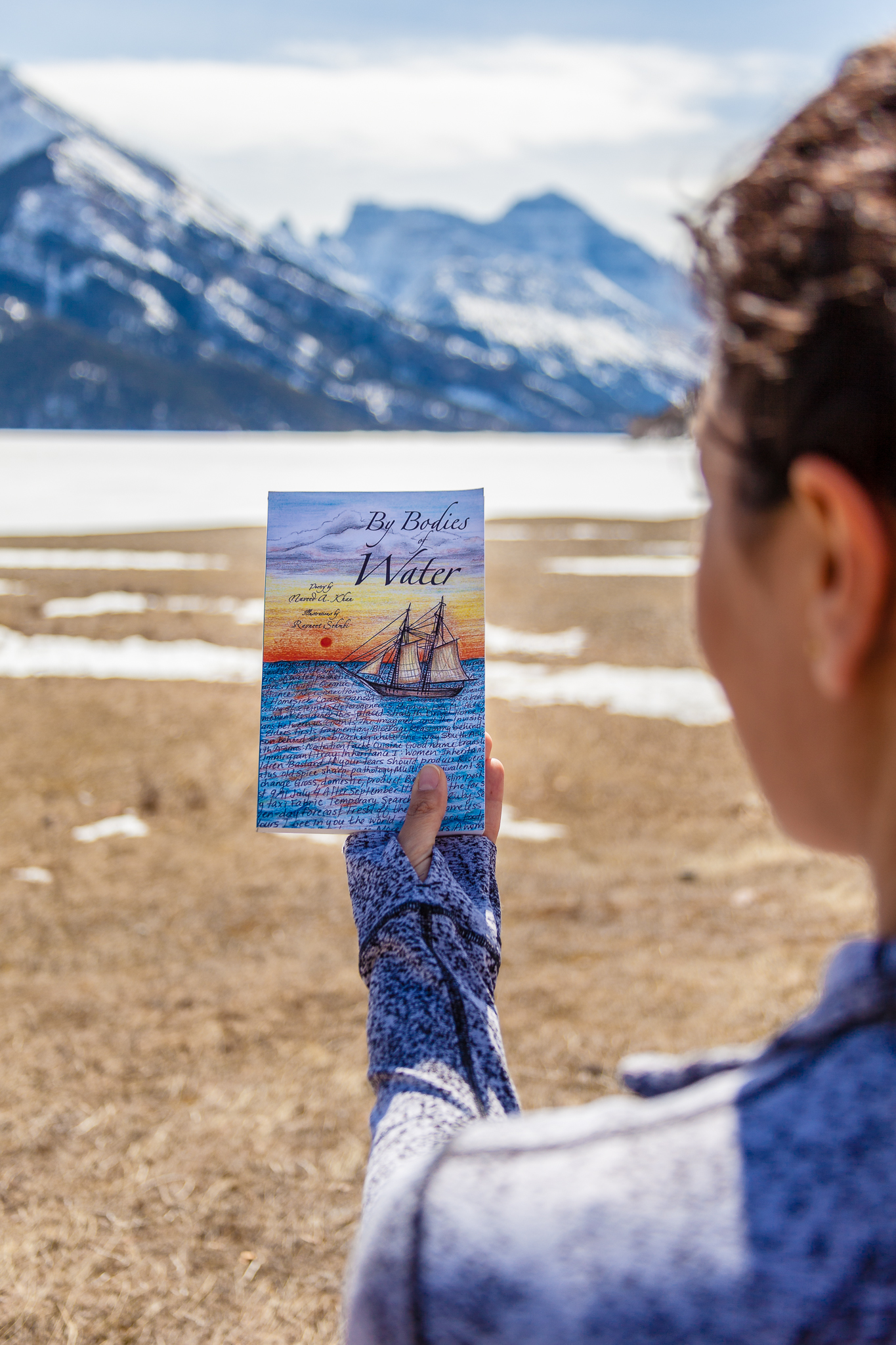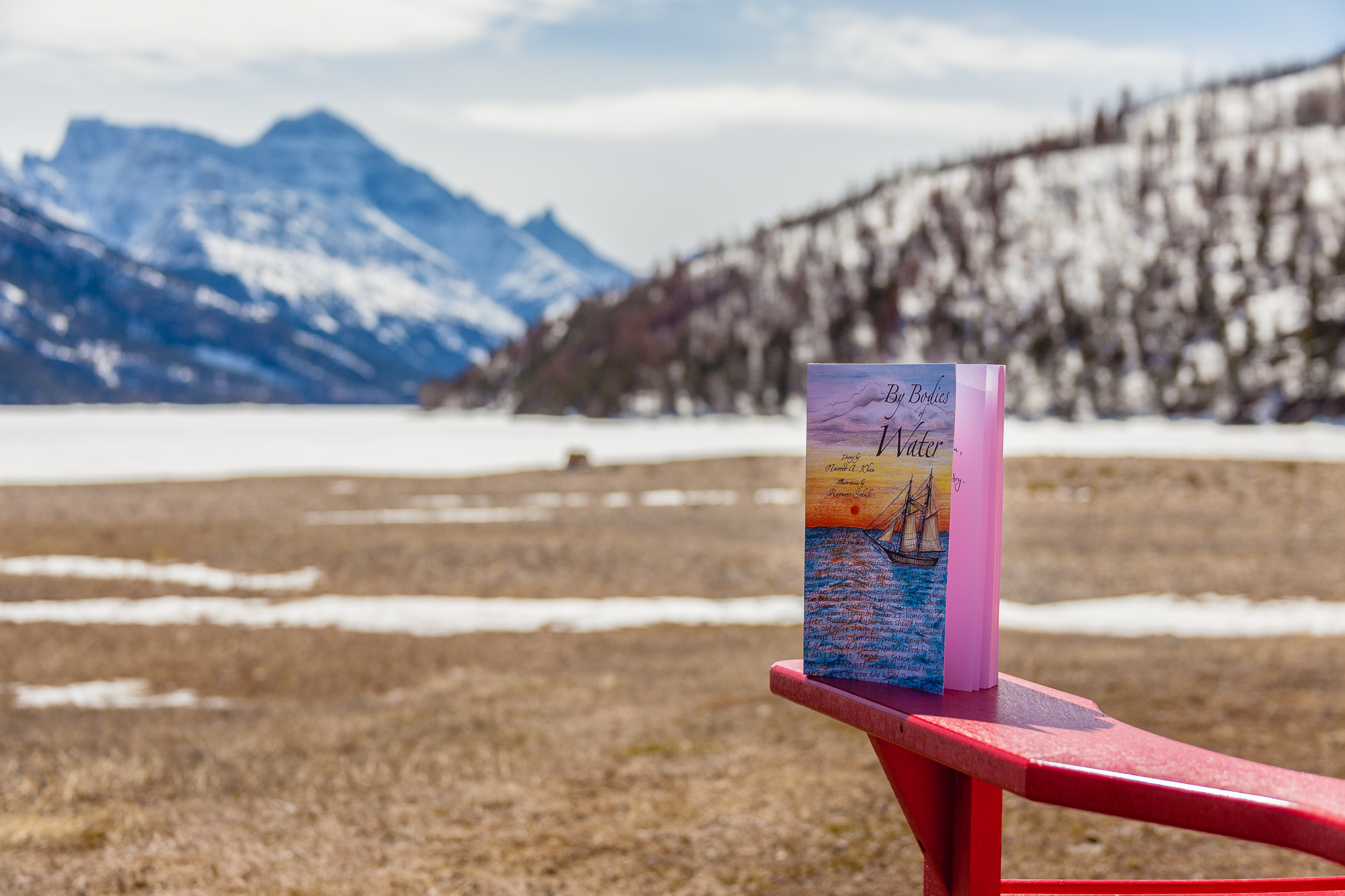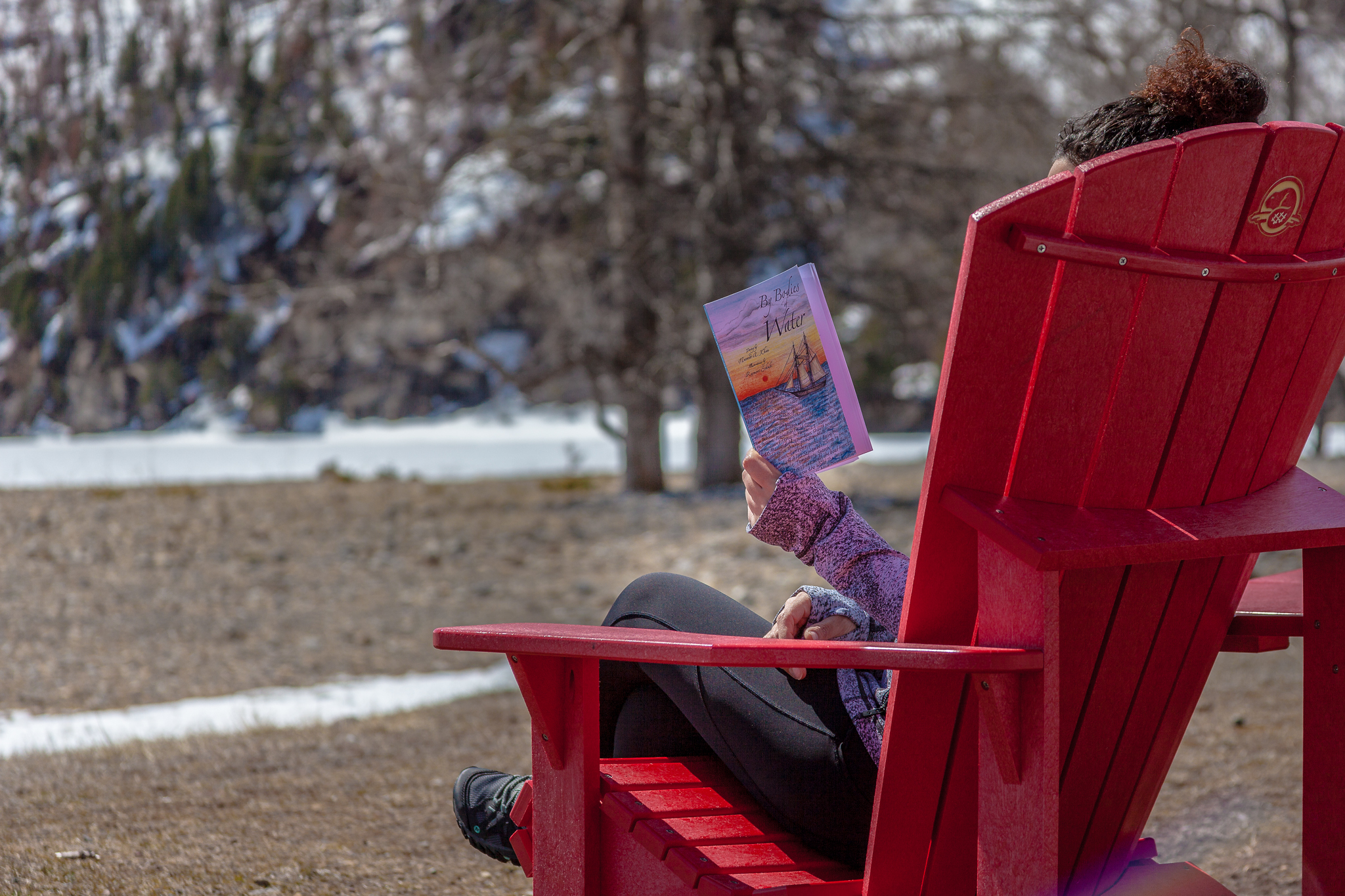 By Bodies of Water (signed paperback)
THIS IS THE STORY OF YOUR LIFE. Literally. This is the story of you, your family, your friends. This is a summary of your journey so far, starting from the very beginning and bringing you to new shores of realization.

Serving as both an excursion and a discourse on im/migrant struggle, By Bodies of Water not only attempts to trace ethnic heritage and provide a voice to the émigré experience, but also seeks to disrupt Western thought on diasporic bodies. The text is completed by rich and detailed illustrations by Ravneet Sehmbi.
ALSO PICTURED: By Bodies of Water Hardcover and Artwork (both available separately via Amazon)
You will be receiving by mail a physical paperback copy, signed by the author.